2015 LOFAR Magnetism KSP meeting
The Soeterbeeck Center, Ravenstein, The Netherlands, 9-12 March 2015
This year, the meeting will be held at the Soeterbeeck Center in Ravenstein, about 20km south of Nijmegen, accessible by train. The conference will be held in the Soeterbeeck Center in Ravenstein. Hotel rooms should be block booked and paid by the LOC, this means that you, the participant will have to pay their hotel costs to the LOC. Hotel reservations for the Soeterbeeck centre only need to be made BEFORE 5 FEB. Those staying elsewhere can book at their leisure. Some choices for accommodation for the conference are:


Hotels near Ravenstein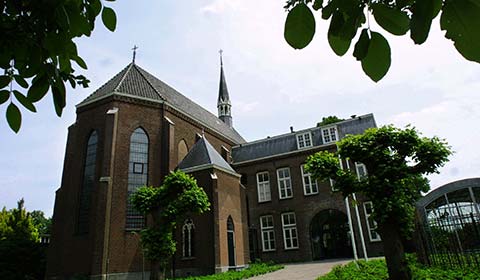 The Soeterbeeck Center
Rooms in the Soeterbeeck Center itself (recommended). If you would like a room in this hotel, please fill out the form located REGISTER HERE or use the link to the registration page below and state your preferred accommodation BEFORE 05/02/2015 .
Please note that the rooms with a PRIVATE BATHROOM are now FULLY BOOKED
Located in the village of Ravenstein, it is about a 15-20 minute walk to the venue. Rooms are priced between 50€ and 100€/night (to be booked by participants themselves).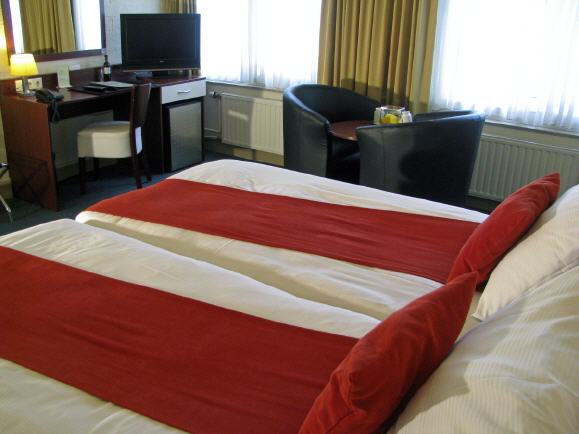 Actually located in Nijmegen, about 400 meters from the central train station, staying here would allow quick travel to the conference centre. Prices are between 75€/night for a single up to 130€/night for a triple, but with a special reduction for guests from the Radboud University.
Hotels Near Nijmegen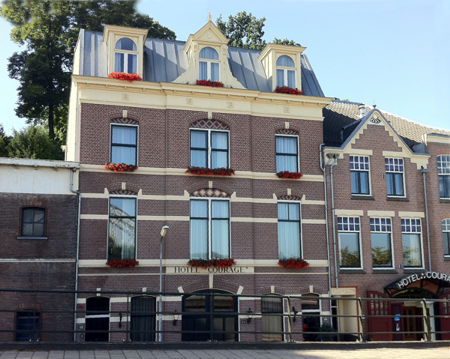 Located along the Waal riverside (myriad public transport to Central station and RU campus). The rooms are very good, it's quiet and the prices are good, with a special reduction for guests from the Radboud University.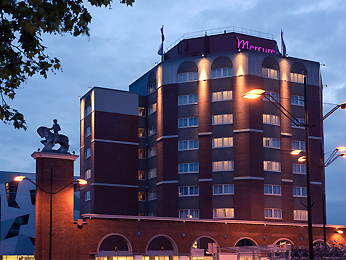 Located next to the Central Station. Disadvantage: expensive; advantage: lots of transport options to the campus. Also has a RU tariff.
Located in the middle of the city centre. There are a lot of buses to the Central Station. Not too expensive, but at some nights maybe a bit noisy.